Laid-back photographer - For wild & modern lovers.
Based in BRUSSELS, Belgium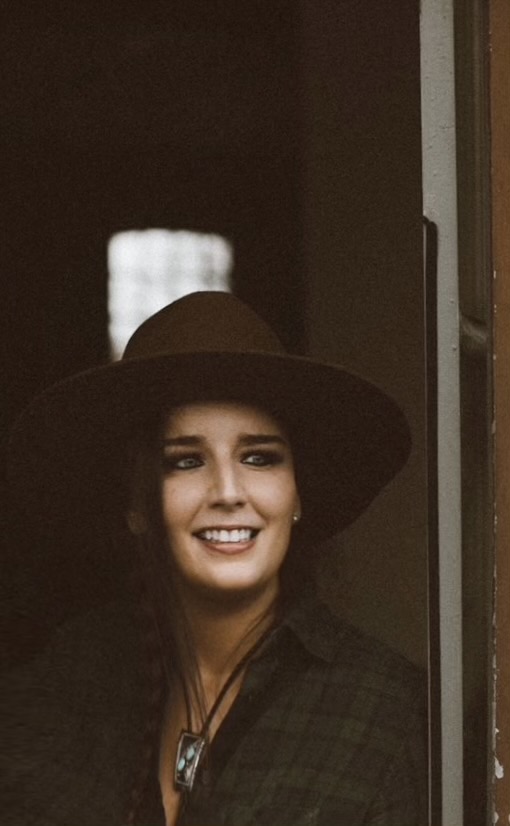 I photograph weddings & couples and I especially love anything untraditional + alternative.
Lover of vintage muscle cars and 90's grunge music. A bit unconventional & reckless. Will talk your ear off about guitar and music in general. Live for adventurous travels, authentic human connections and real moments.
If you're looking for someone to laugh with, who will listen to you and your need and be by your side like your BFF, I'm ya girl !
An elopement in the Rocky Mountains, Canada.
A tattooed couple session at The Addams Loft.
A couple session at the Emerald lake, Canada.
A couple session in yoho national park, canada
A sensual couple session at home.
An elopement in Banff, Alberta