Wanna celebrate your love in a barn with your close friends or in your family garden? I offer 3 different formulas with different coverage.
» Hourly coverage from morning to night
» Pre-wedding catch up + assistance all along
» Digital images in high resolution
» A surprise gift + wedding guide
» Sneak peek within 48 hour
» Travel costs in Belgium included
Elopements & Micro weddings
For my adventurous folks out here, if you wanna elope in the wilderness of the Rocky Mountains in Canada, in Paris or just wanna have a small & intimate wedding with just your family + friends.
I have the perfect packages for you! Just ask for the full pricelist.
» Pre wedding catch up + assistance all along
» Digital images in high resolution
» Sneak peek within 48 hours
» An awesome box of goodies
» Travel fees included for Belgium
50€ per roll (including scan & develop)
7 days fast GALLERY delivery
Get your photos within 1 week instead of 4-6 weeks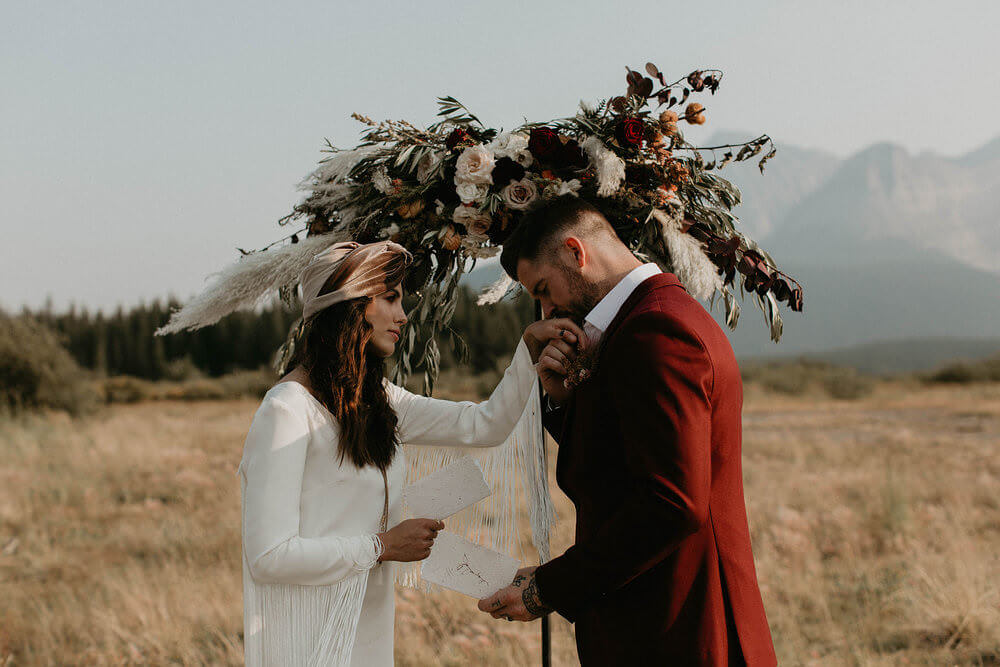 + 1500 € USA, Canada + Australia & REST OF THE WORLD
My couple sessions can go from a cosy 1h portrait session at home to a road trip with me as your companion. Let's be friends!
» Digital images in high resolution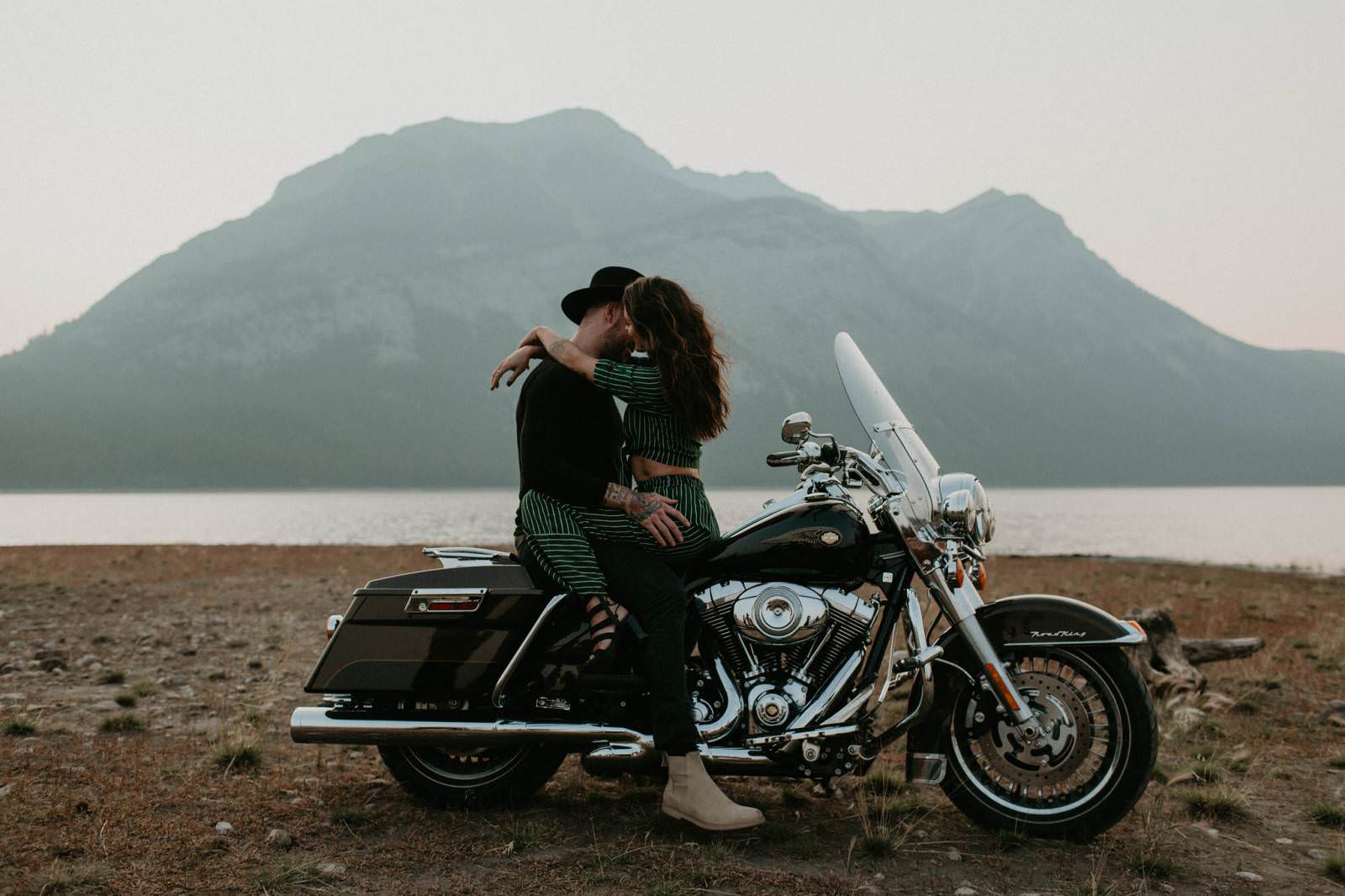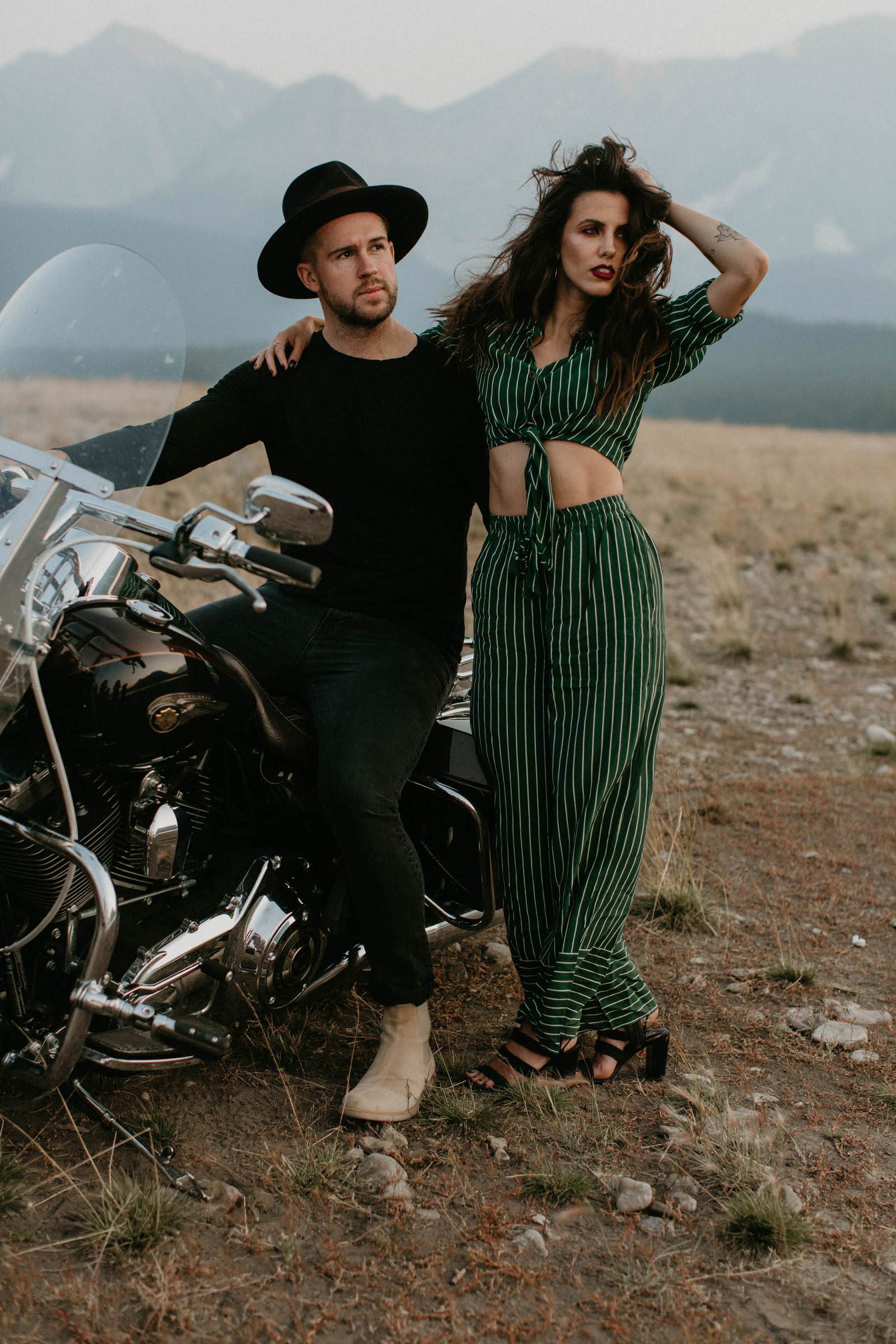 » Access to client closet + styling tips
» A leather pouch with gifted prints
I thoroughly enjoy capturing lookbooks, catalogs, styled shoots, and more.
Due to the varying nature of each project, these shoots are given custom quotes so that it reflects your vision, budget, and brand.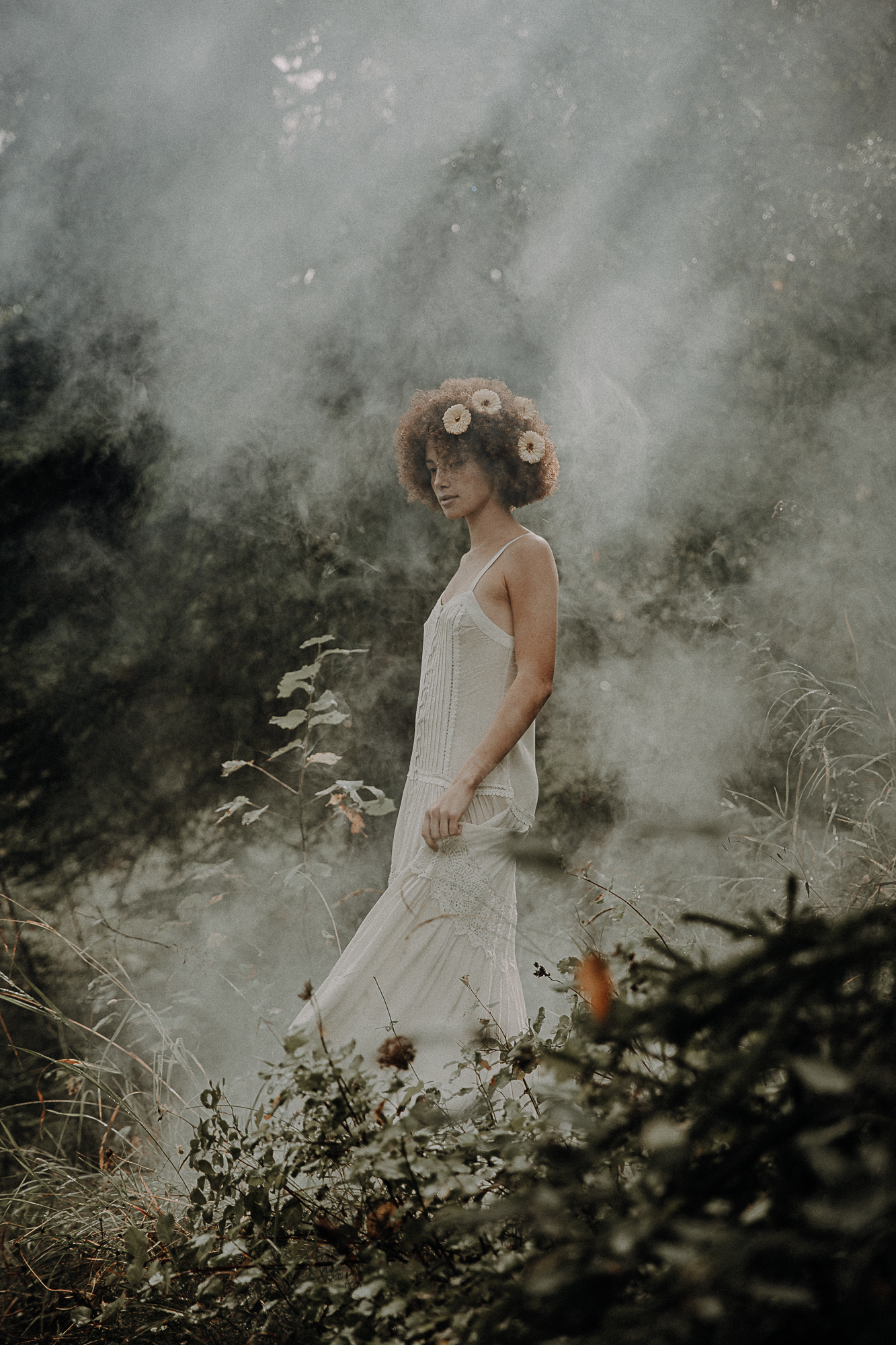 Wanna fresh'n up your Insta feed or just need some new images of you? Let's create something magic together!
Interested but wanna know more?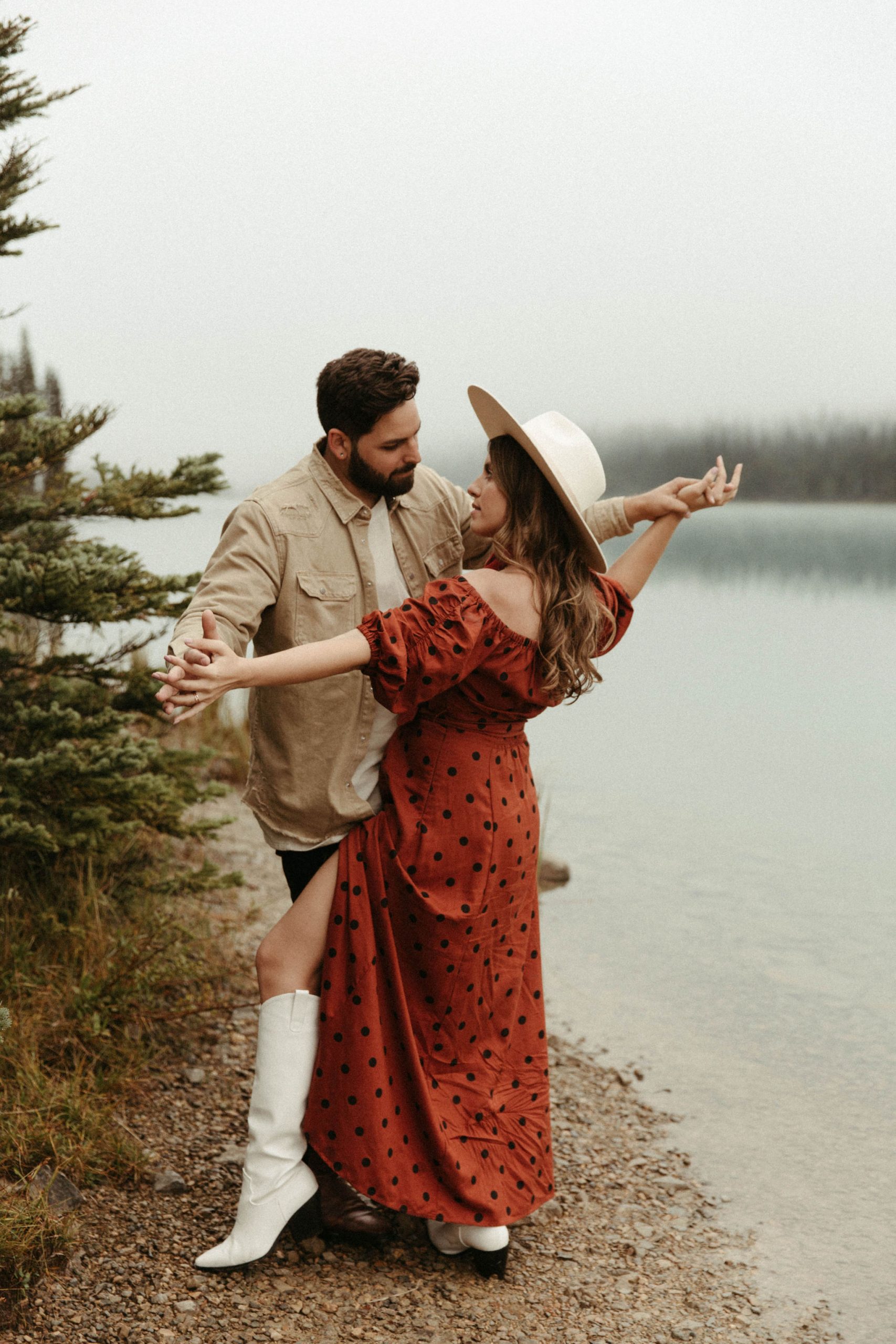 I want to capture the way your love feels.
Your experience with me starts long before you step in front of my lens. I want to get to know you two & your love story. How would you describe your relationship? What are things you like to do together? What do you love most about being with each other? I do this so I can capture the parts of your relationship that are authentically YOU, but also, I truly do want to know!
Learn more about what I offer: