I want to capture the way your love feels.
Your experience with me starts long before you step in front of my lens. I want to get to know you two & your love story. How did you guys meet? What's your favorite thing about each other? I do this so I can capture the parts of your relationship that are authentically YOU, but also, I truly do want to know!
Together we will laugh and talk and create more than just pretty photos, we'll have a good time! The more fun you have the better your photos will turn out, and you'll love them more because when you look at them you'll remember the feeling of where and who you were when that photo was taken, and that is the best gift I can give you.



Every session that I do is custom tailored to the people in front of my Camera, from the location to the snacks I pack for the day and the drinks in the cooler, you deserve to feel at home with having your photo taken and enjoy it!
We're a good fit if you are:
madly in love, adventurous at heart and dream of a cosy, relaxed & intimate wedding day surrounded by your tribe, ready to dance the night away!
In this inclusive space, everyone is warmly embraced, irrespective of their skin color or sexual preferences. As a photographer, I cherish the opportunity to capture the essence of all individuals.
I genuinely value ALL LOVERS and the beautiful connections they share.
No matter your background or who you choose to love, you are wholeheartedly welcome here, and I'm eager to document the moments that reflect your unique love story.
you are celebrated and valued here.
ETHEREAl,
CINEMATIC,
INTIMATE.
Where romantic narratives come to life, guided by a cinematic lens and a laid-back spirit
I deeply

care about your memories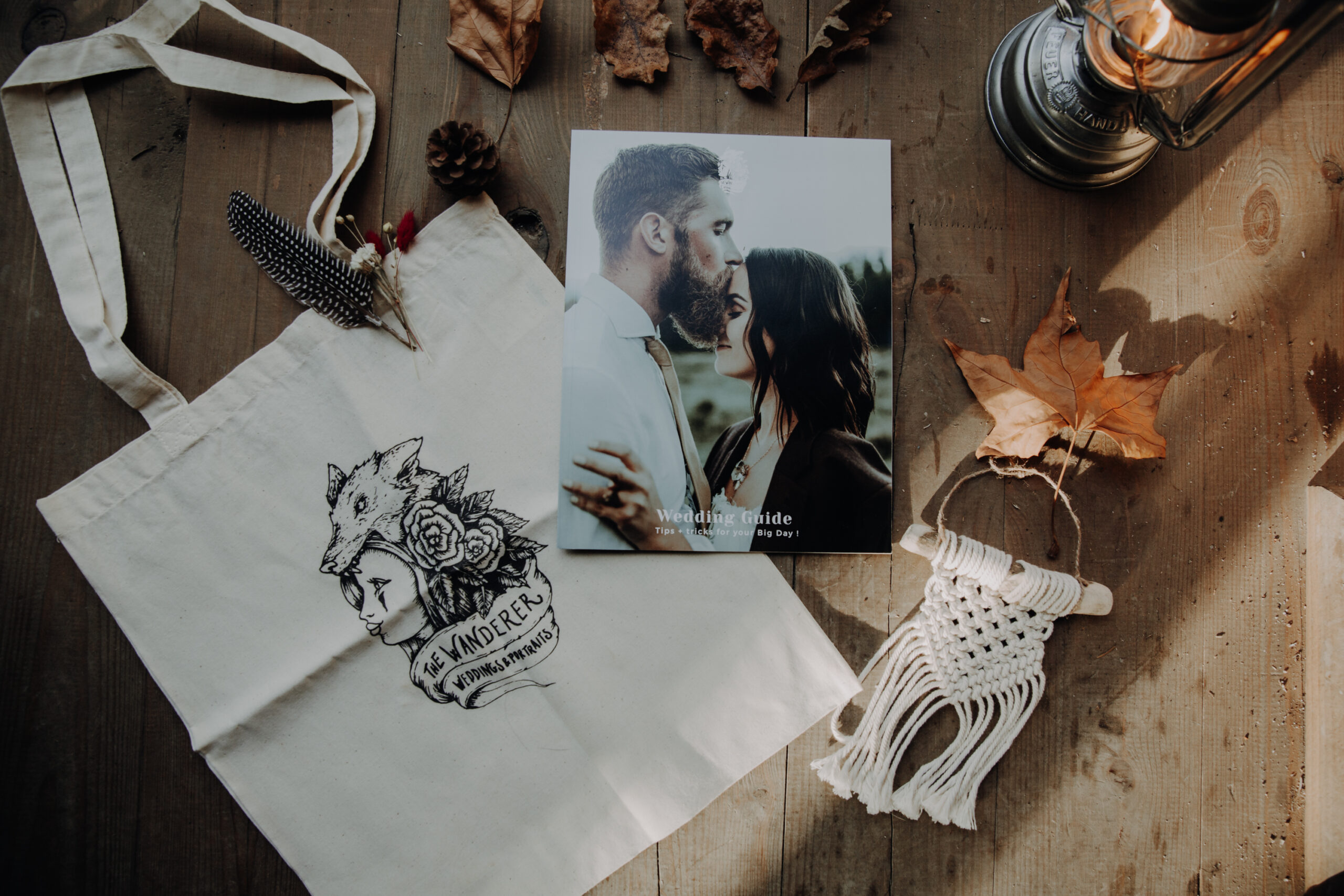 I treasure your memories that's why I deliver your photos in a tangible, bold leather & wood packaging that will last forever!
Expect to receive a lot of goodies, prints too, I love to cherish my couples!
immortalizing
your day on raw 35mm film
There is a timeless beauty and nostalgic charm that comes with 35mm film photography. It's like magic, capturing moments in all their pure and nostalgic glory.
That authentic vibe, the rich colors, and subtle grain, it's something special.
Starting now, I'm hooking y'all up with
a roll of 35mm film in most of my wedding packages & couple sessions. Let's make memories that'll take you back and keep that old-school magic to cherish forever!
YOUR PRECIOUS MEMORIES SHOULD LAST FOREVER
Albums & prints
that will last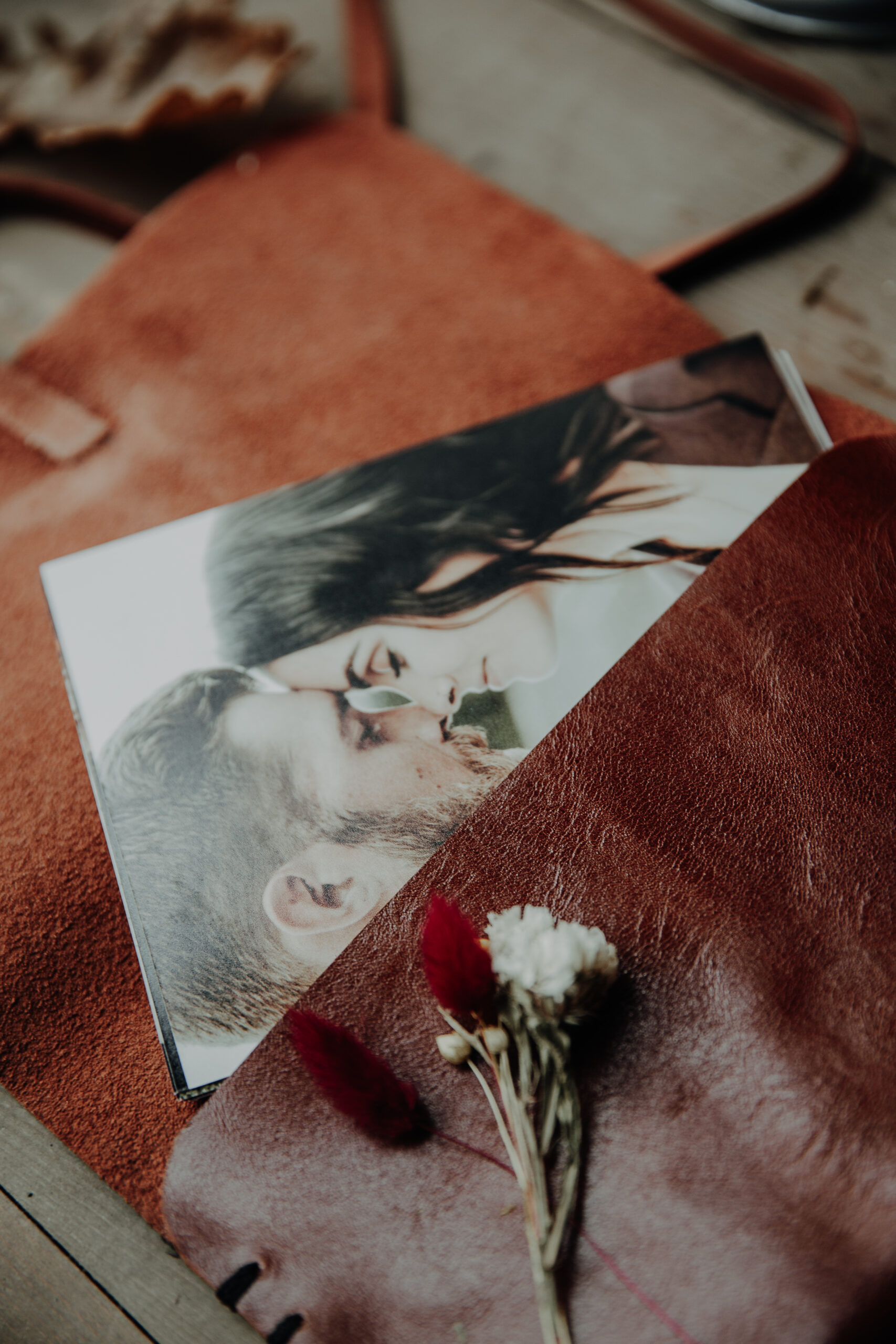 Don't let your beautiful memories die on your computer screen!
I believe that printed memories are way better than looking at the photos from your phone or computer. Why spend so much money and effort on photos that only live on your screen? These are your precious memories, and they are meant to last.
Don't let them be forgotten on a screen
.
There is nothing better than touch and feel and perhaps creating some beautiful moments with your loved ones while looking at those precious moments from time to time. When photos are printed out, they have a soul, and you'll be so much more attached to those memories than you ever thought you would.
Kind Words
FROM MY CLIENTS